Feb 25 (930am - 1100am)
​
Violet Flame
7, Jalan Riong,
Bangsar, KL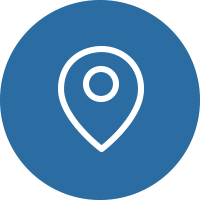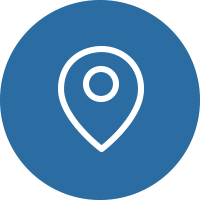 Pregnancy, Birth & BodyTalk
Our next free public BodyTalk presentation centers on Pregnancy, Birth and post delivery.
You are expecting and your body has gone through a significant amount of change. Your pregnancy journey so far, may or may not have been faced with challenges. What is certainly true is that your pregnancy and the birth to come will be completely unique to you and your family. BodyTalk System supports pre, during and post birth by addressing the "whole person". This means that no aspect of the journey for you, your baby or the father can be overlooked, be it emotional, physical or environmental.
BodyTalk allows the mother and baby to experience an enhanced communication bond and for all to experience a healthier pregnancy. It can also address any particular issues that may arise during this time.
At the actual birthing it can help the mother (and birthing partner!) to remain present and calm, and can assist the labour in being more efficient. Post birth, BodyTalk supports mom and baby adjust into a smoother postnatal period.
You will learn:
1) The influencing factors for the state of your (including baby's) health and well-being
2) How healing, growth and development takes place and what prevents it from happening properly
3) How you can balance body and mind in the course of your pregnancy and birth journey and supporting the significant changes that arise during the postnatal period
4) A simple, yet powerful technique for stress reduction (and much more)